Southeast Storm Triathlon Club (SES) Group Training On Hold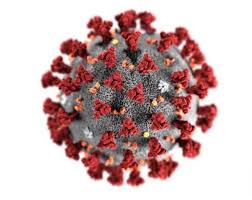 Our policy is always SAFETY FIRST!
Due to the current situation with COVID-19 and our commitment to doing our part by Staying Home, all group training is cancelled until we are advised by the government that we can return to normal.
Please watch our Website and Facebook Page for updates to our training schedule.